Today we are back to talk about a film that I particularly appreciate. As proof, I even used it in my last series of art photographies. So let's discover this film as affordable as it is soft!
A sweet price for a sweet result
Agfa APX films are very low contrast films with a very fine grain. Almost like the Kodak Tmax, they have, nevertheless, less depth in the images. It's great if you want low contrast image or if the situation is really contrasted, all images will result into really soft photographies.
The main advantage of this film is that it's very affordable. With 36 exposures for less than 5€ at almost every reseller, it's hard to find a better price-quality ratio. Despite its very low price, the quality still there. The sharpness of this film can make very beautiful pictures.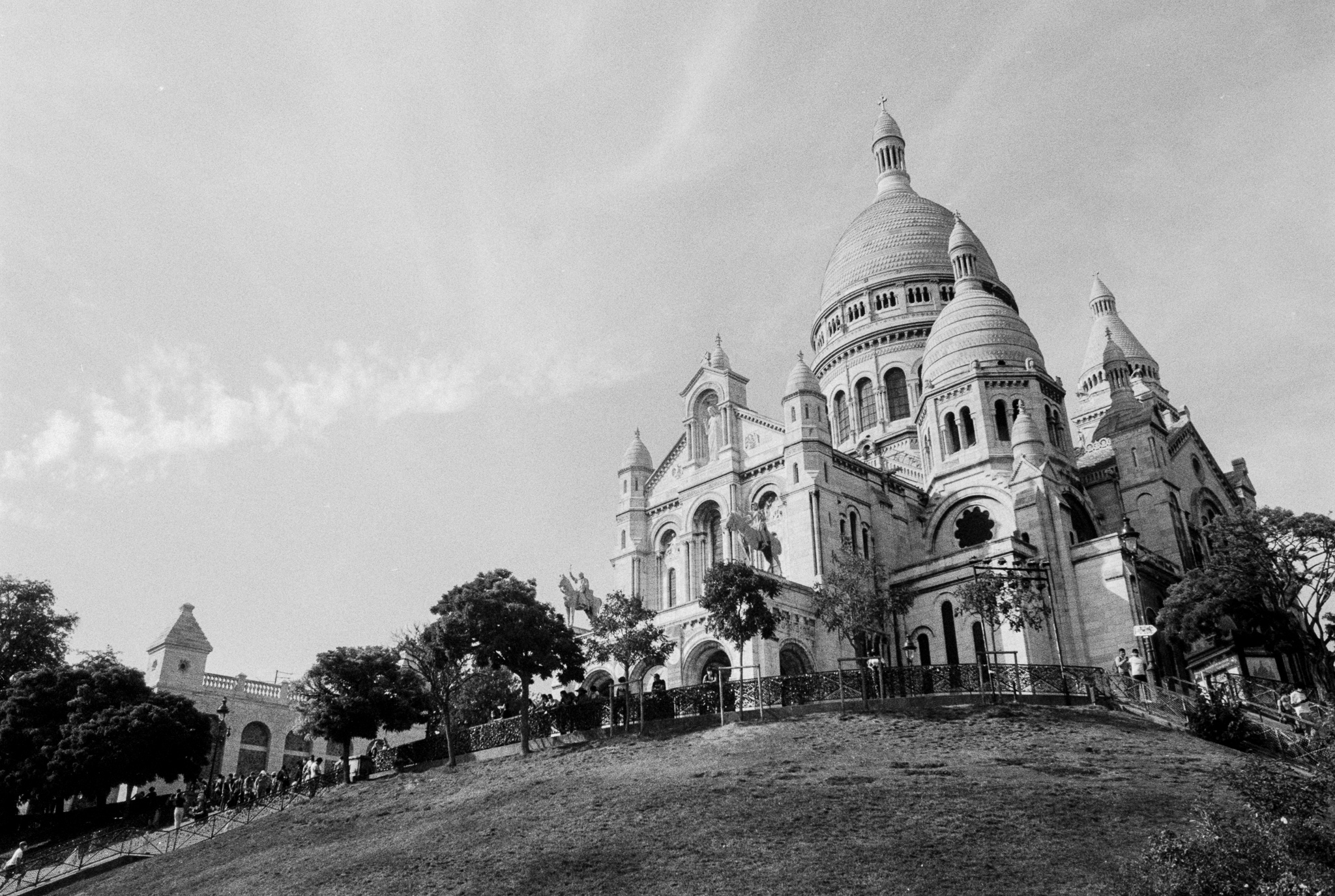 Its very fine grain allows this film to keep a lot of details. But be careful, the Agfa APX badly endure overexposure. If you are not sure, prefer to underexpose a little bit your photographies to avoid a mistake.
How to get contrast ?
Even if this film has a low contrast, you can get a lot of it out of your roll. In fact, with a good kick, you can still get a lot of depth in the picture. And it is very surprising for a film known to be so soft.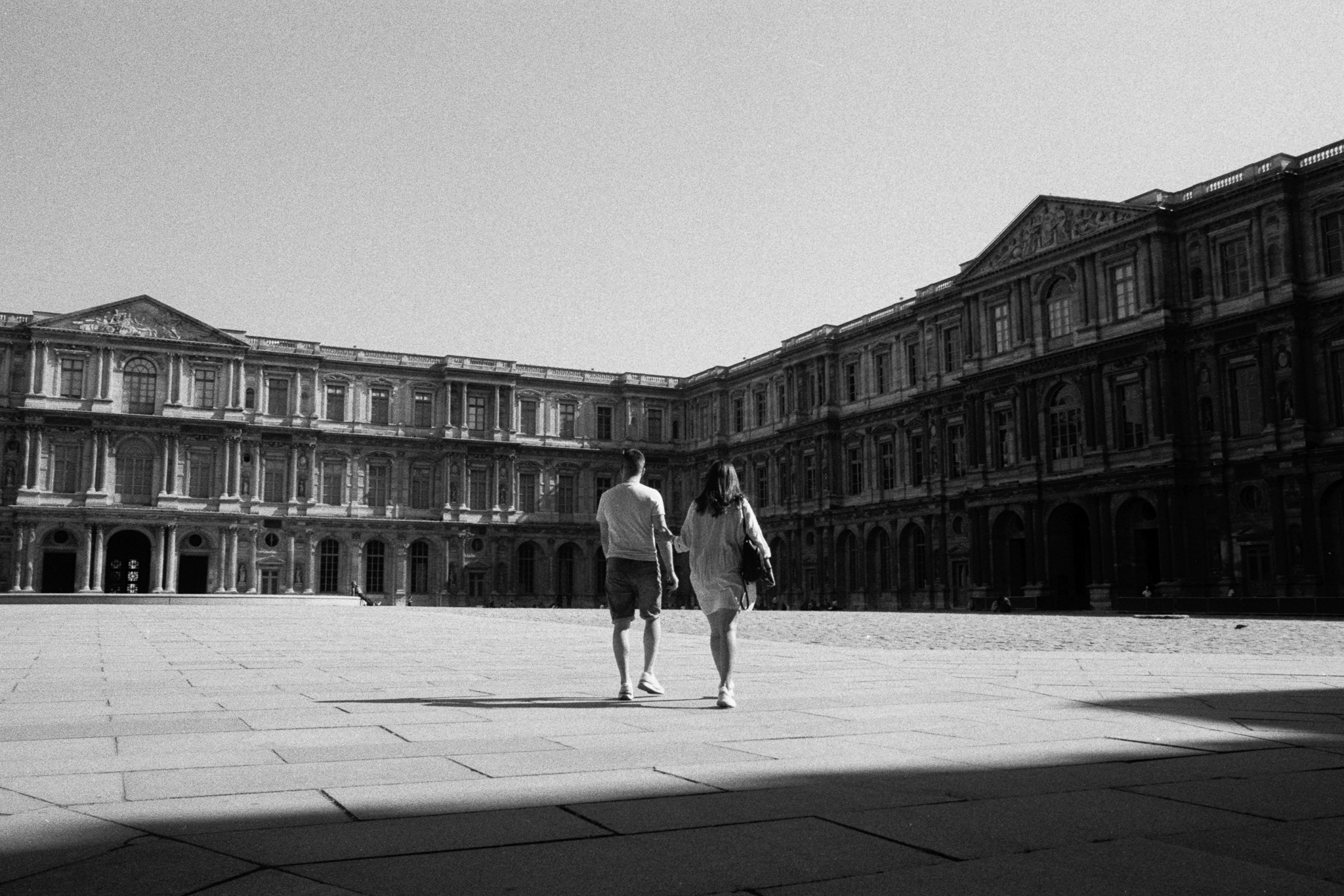 In a situation of very strong light contrast, it mark nicely the shadows to create a pretty contrast. In addition, its fine grain is able to keep a lot of detail in the darker parts of your photographies. So they are very pleasant to work with even for photographers looking for contrast. Even if they will not replace the Ilford HP5 + or other films with more contrast, you can take it a day of strong sunshine!
Capable of being very sweet like very strong,, I highly recommend it. Not easy to work with, it's a really great film after training with few rolls.