Who am I?
My name is Damien TROLARD. Half photographer and half engineer, I share on this blog my passion for old photographic techniques. From film photography to cyanotype, I transmit what I discover over the years, thanks to my curiosity and my experiments. All this with the aim of making these practices accessible to as many people as possible!
Find me on my social networks!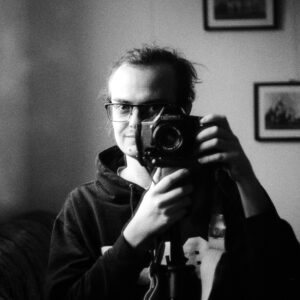 You want a unique print or a cyanotype kit ?
The store